About Us
Meet the team committed to Informed Consent, and the Eradication of Man-made Disease.
Program Focus
93% of every dollar goes towards our life-changing programs. We reach more than 4.5 Million people weekly in over 200 Countries!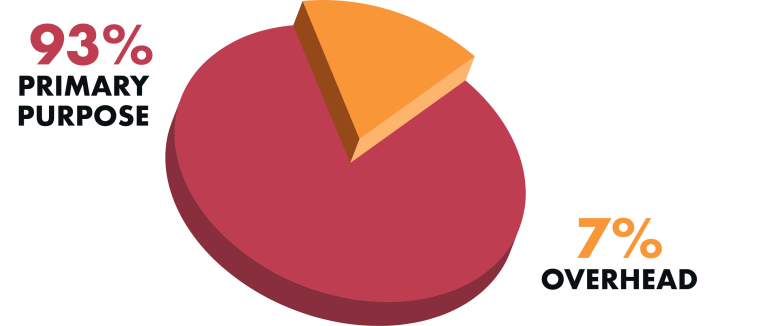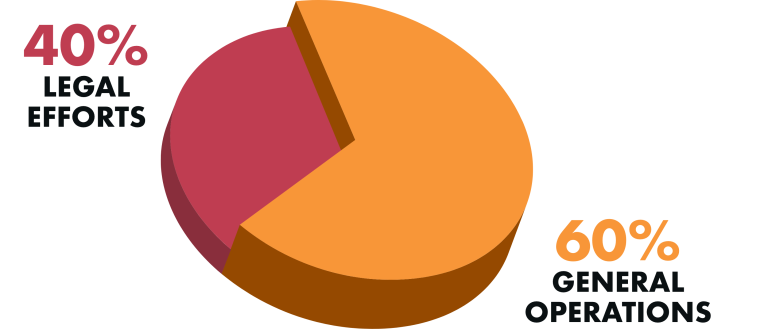 Our Impact
Founded in 2016, ICAN was created with the goal of providing every person with the right to informed consent. We believe that by holding regulators accountable through our successful legal actions, individuals will become empowered to make truly informed decisions about their own health and the health of their families. Using an unprecedented legal strategy, ICAN has successfully won lawsuits against Health and Human Services, the Centers for Disease Control, the National Institutes of Health and the Food and Drug Administration.
Team Members
Our 20 person team is dedicated and passionate about pursuing our mission and eradicating man-made disease.