Donations Are Vital To ICAN's Success
With your help, we can continue to win pivotal lawsuits, reach new audiences and bring important information to the public, free of charge. This historic effort is not possible without your generosity. Join our quest, and donate today.
Identifying And Stopping The Spread Of Man-made Disease
At the Informed Consent Action Network, we're dedicated to investigating our food, our air, our water, our drugs and our vaccines, with the mission of identifying and stopping the spread of man-made disease.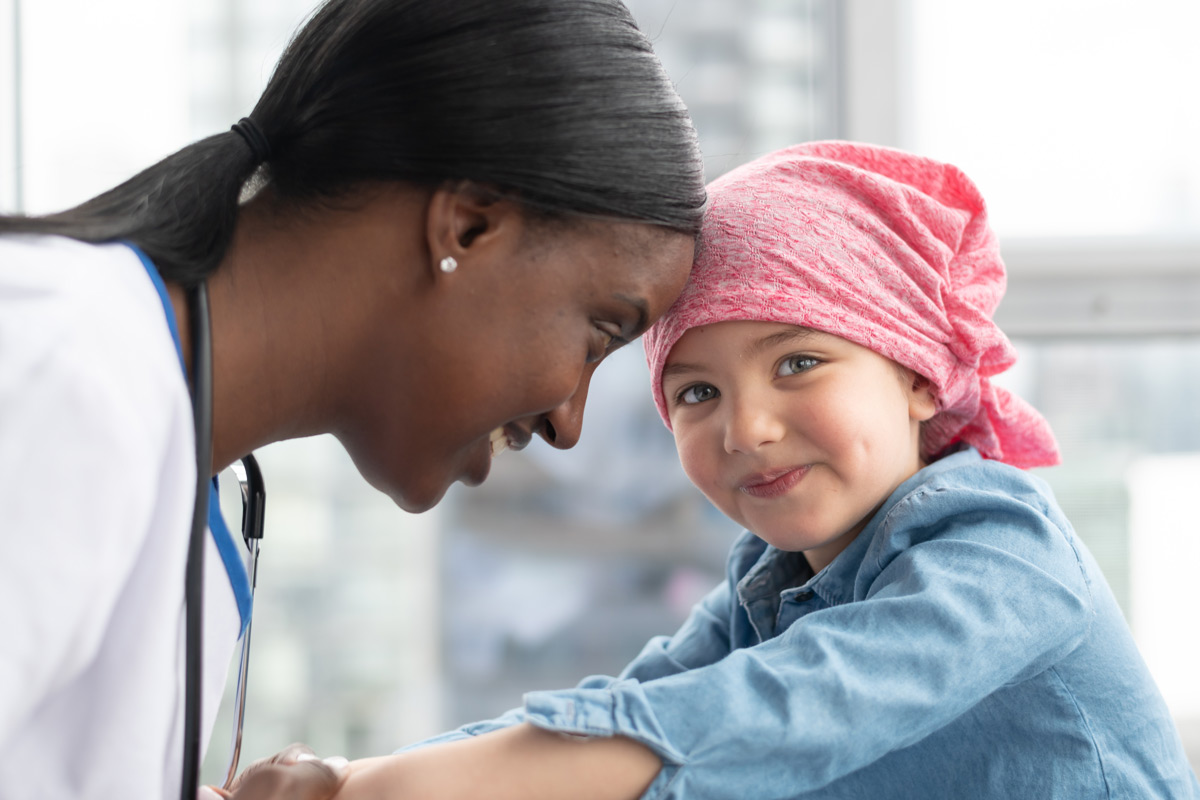 Forge A New Future Of Health Policy Driven By Scientific Evidence
We are cultivating a global collaboration of the world's prominent biologists, chemists, immunologists and epidemiologists to forge a new future of health policy driven by scientific evidence, rather than industry influence.
In collaboration with these scientific minds, ICAN has conducted the most thorough investigation into vaccine safety in history.
From the published debate between ICAN and Health and Human Services, to our whitepapers, ICAN is putting the work of the world's leading public health authorities in your hands, free of charge.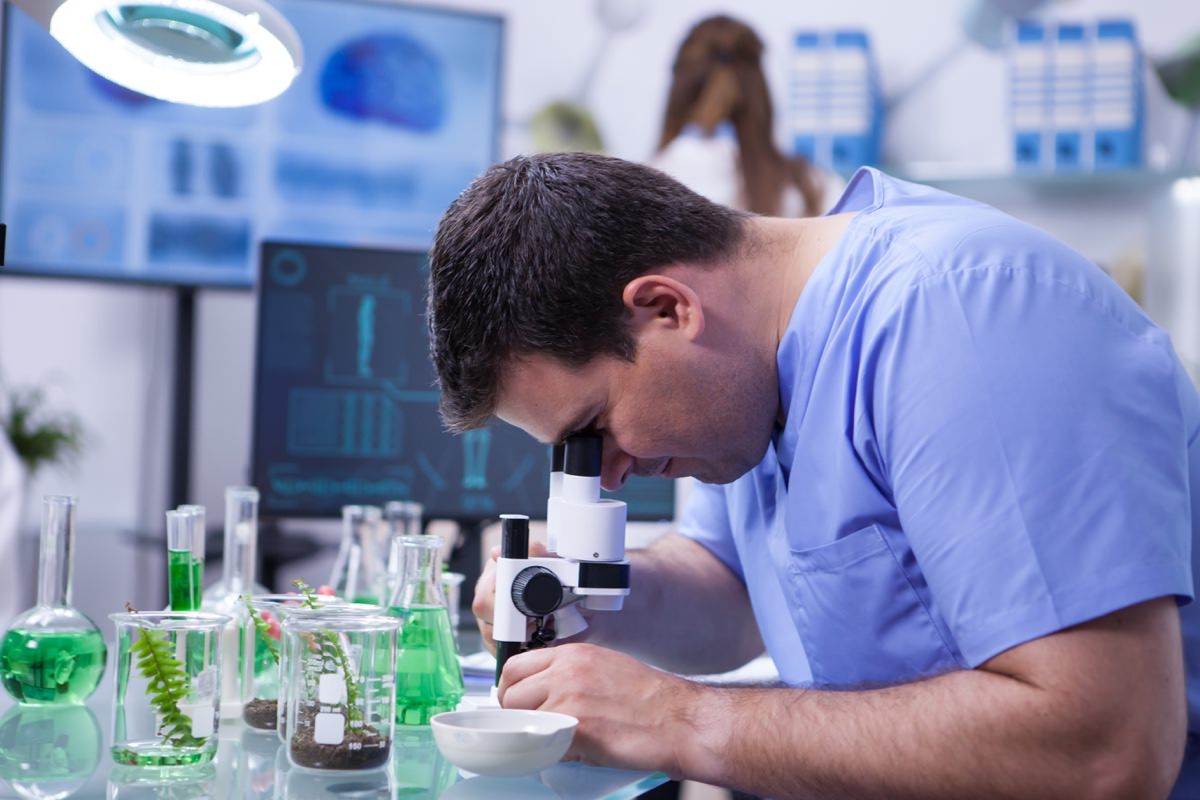 In The Courtroom
In the courtroom, ICAN is forging a bold new path to unprecedented success, with legal wins against the National Institutes of Health, the Food and Drug Administration and the US Department of Health and Human Services.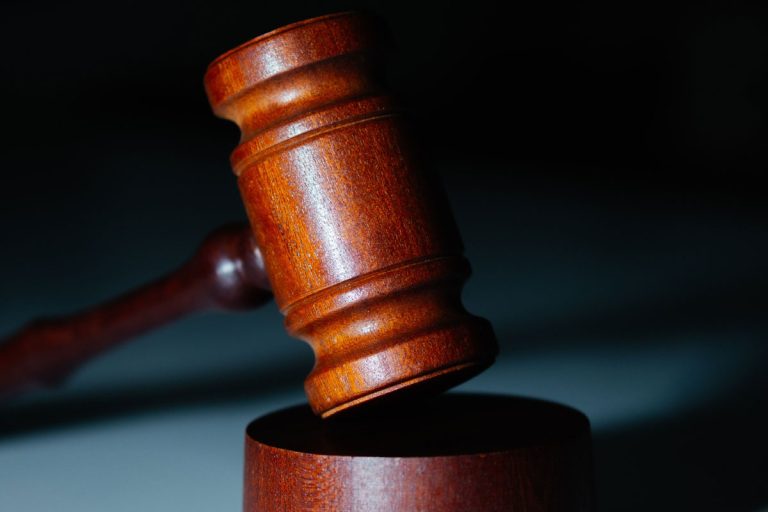 Educational Outreach And Media
Continuing our educational outreach to the public, ICAN has established what is now it's largest educational program.
Utilizing a media team touting over 40 years of experience in TV production and investigative journalism, ICAN has launched a global, no holds barred effort to put the power of information, the truth about man-made disease, in your hands.
Visit The Highwire