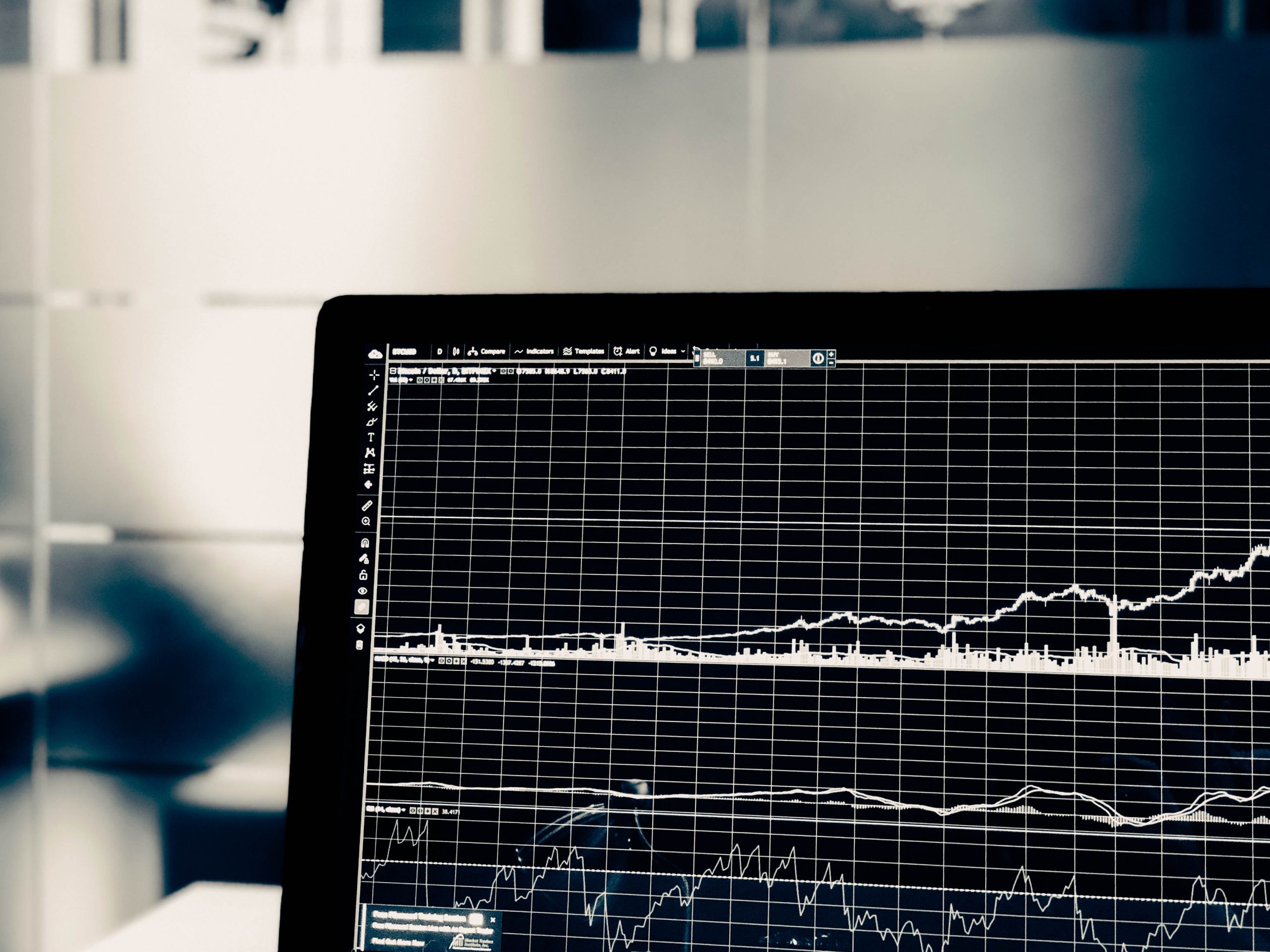 When government officials will profit from the sale of a product, there is cause for concern regarding their licensure and promotion of that product.
The first vaccine for COVID-19 to begin trials in the United States is Moderna's mRNA-1273. This experimental vaccine was developed by Dr. Anthony Fauci's National Institute of Allergy and Infectious Disease (NIAID) along with a biotech company, Moderna Inc. If this vaccine is licensed, NIAID and at least six individuals within NIAID stand to each earn millions of dollars from is sales.
NIAID, and the Food & Drug Administration (FDA) and Centers for Disease Control & Prevention (CDC), are all agencies within the United States Department of Health & Human Services (HHS).
To receive a share of the profit from the sale of mRNA-1273, inventors of this product within NIAID would submit an Employee Invention Report to the NIH Office of Technology Transfer. Each inventor stands to receive a personal payment of up to $150k annually from the sales of this product. The NIH also stands to earn millions of dollars in revenue from the sale of mRNA-1273 in addition to what its members earn personally.
Moderna will be the company selling mRNA-1273 to the public. Moderna will pay a license fee to NIAID for its patents used to develop mRNA-1273. The NIAID then remits a portion of those fees directly to the inventors within NIAID that developed those patents.
There are two patents on which individuals in the NIAID are listed as inventors which relate to development of mRNA-1273. The first is patent application number 62/412,703 entitled Prefusion Coronavirus Spike Proteins and Their Use and the second is patent application number 62/972,886 entitled 2019-nCoV Vaccine. The following are the individuals in the NIAID that are listed as inventors on one or both of these patents:
Based on the foregoing, these individuals within Dr. Fauci's NIAID, and their heirs, will each potentially earn millions of dollars personally from sales of mRNA-1273 over the next twenty years. NIAID also stands to earn millions annually from the sale of this vaccine.
Given the potentially significant personal financial interests of individuals within NIAID, it may not be surprising that NIAID is using taxpayer dollars to sponsor, assume responsibility for, and perform the first clinical trial of this vaccine. There is a clear conflict in having NIAID, whose members stand to potentially earn millions of dollars from this vaccine, overseeing and conducting the clinical trial for mRNA-1273. This clinical trial information is what NIAID's sister agency, the FDA, will then rely upon to license the mRNA-1732 for public use.
NIAID's parent department has also awarded $483 million to accelerate development of mRNA-1273, including to "fund the advancement of mRNA-1273 to FDA licensure … as well as the scale-up of mRNA-1273 manufacture in 2020." NIAID's parent department has also granted those developing and selling this product broad immunity from liability for injuries.
Dr. Fauci has been tirelessly promoting the mRNA-1273 vaccine that will potentially make members of his agency millionaires and drive millions more into his agency. It should not be that the federal department responsible for testing and licensing a product includes individuals that stand to earn millions of dollars from selling that product. It creates conflicts of interest that can cloud the vision of the most clear-eyed individuals.