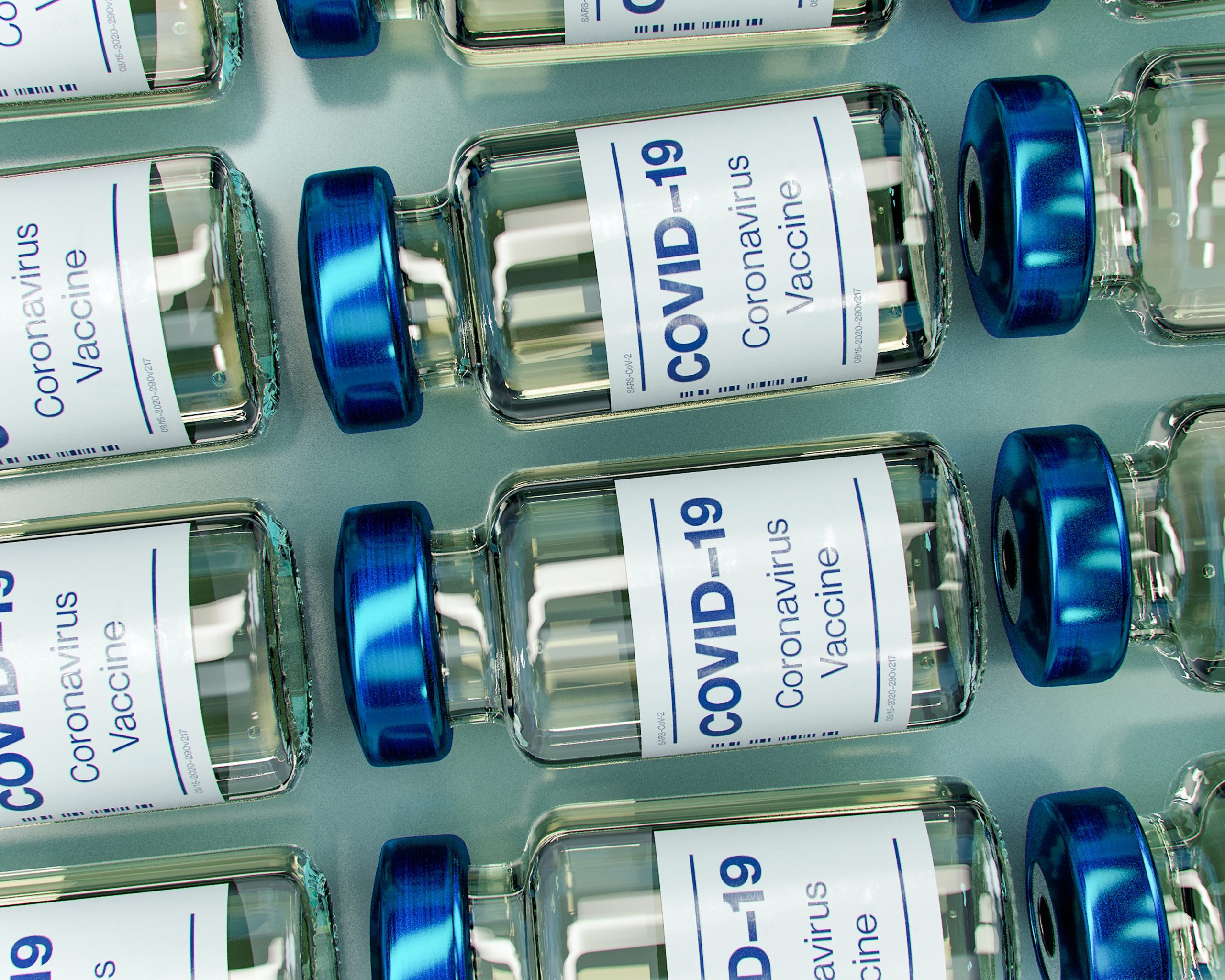 The Secretary of the United States Department of Health & Human Services (HHS), Alex M. Azar III, has granted the companies selling and those involved in virtually any other activity related to any COVID-19 vaccine immunity from liability for any injuries caused by these products.  Prior to his current position, Secretary Azar was a senior executive for a major pharmaceutical company, Eli Lilly and Company, from 2007 to 2017.
Secretary Azar has issued a "Declaration pursuant to section 319F-3 of the Public Health Service Act to provide liability immunity for activities related to medical countermeasures against COVID-19." (85 FR 15198.) It provides that those that "prescribe, administer, deliver, distribute or dispense" and the "manufacturers [and] distributors" of "any vaccine, used to treat, … prevent or mitigate COVID-19" shall enjoy "[l]iablity immunity ," including, "from suit and liability under Federal and State law with respect to all claims for loss caused by, arising out of, relating to, or resulting from the administration to or the use by an individual of a [COVID-19 vaccine]." (Id.; 42 U.S.C. § 247d-6d.)
An integral driver of consumer safety is the potential and actual liability companies face if their product causes harm. To assure consumers that a pharmaceutical company stands behind the safety of its vaccine product, ICAN makes a public request that each pharmaceutical company formally declaration that it waives the immunity from liability granted by HHS for injuries caused by COVID-19 vaccine.
Waiving this immunity will provide the standard and minimal level of product safety assurance consumers expect. If a company will not bear the risk of having to pay for injuries caused by its product, it should be understandable that consumers will not want to bear the risk of being injected with that product.
The following a list of the pharmaceutical companies that have, to-date, publicly announced that they will stand-behind their product and waive immunity from liability for injuries caused by their COVID-19 vaccine:
NONE