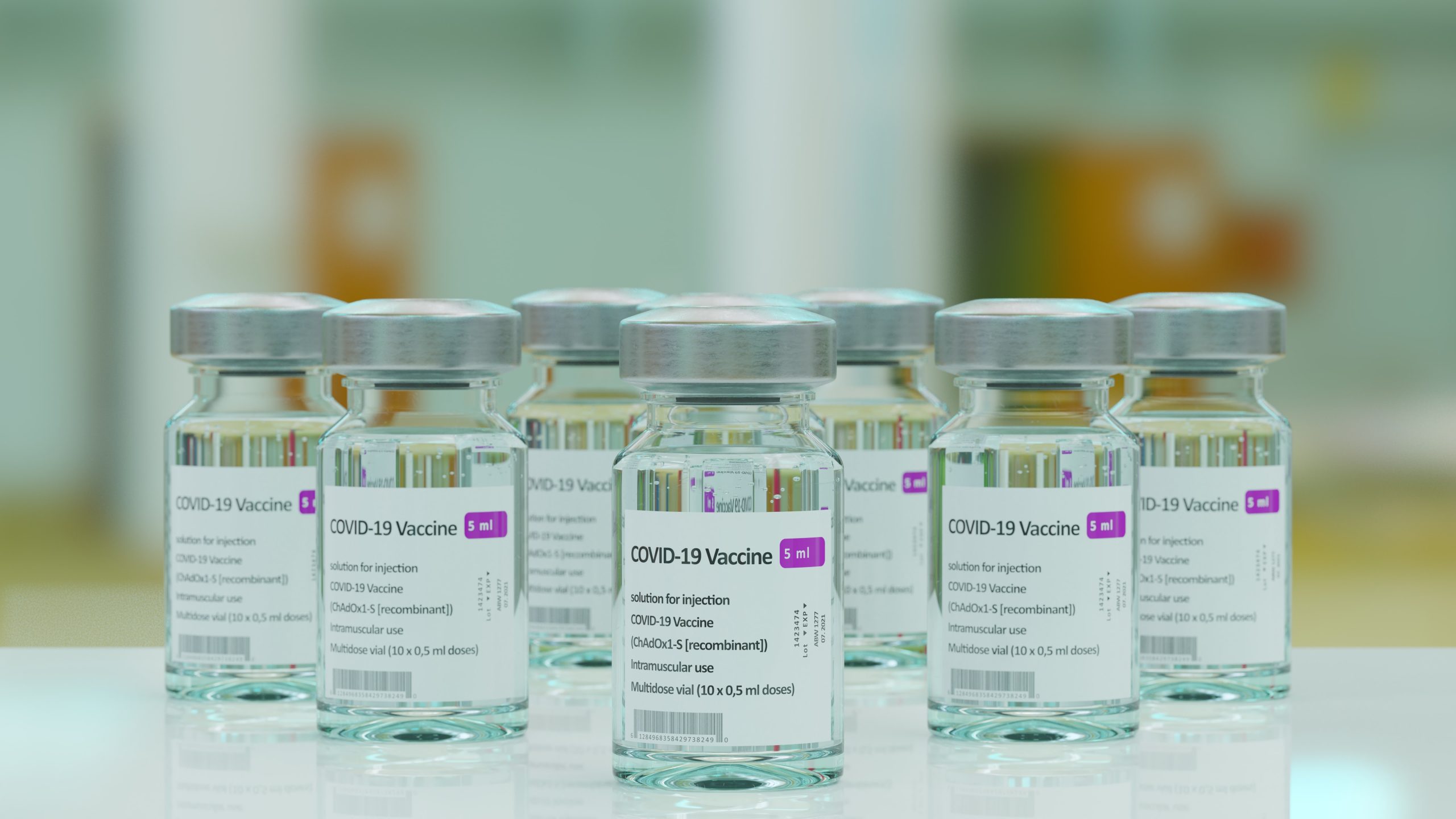 ICAN SENDS VRBPAC INFORMATION AHEAD OF VOTE TO GRANT PFIZER'S COVID-19 VACCINE EMERGENCY USE AUTHORIZATION
Ahead of the vote by VRBPAC, a committee within the FDA that votes on vaccine authorization and license, on whether to authorize Pfizer's COVID-19 vaccine for emergency use, ICAN sent each committee member details regarding the following serious concerns related to this vaccine:
the potential for anti-body dependent enhancement;
the potential loss of any placebo comparator group after, at most, 6 months post-vaccination;
the risk of serious allergic reactions to the vaccine; and
the lack of knowledge regarding impairment of fertility post-vaccination.
ICAN stated that if a COVID-19 vaccine is authorized and/or approved based on substandard or incomplete clinical trials and data, there could be potentially catastrophic repercussions affecting both American's health and their confidence, or lack thereof, in the country's vaccine programs at large for years to come. Thus, it is critical that the approval process not be rushed and that all relevant issues are addressed and resolved prior to the vaccine's authorization.
You can read the entire letter below.